BELGOTEX CARPETS
Belgotex carpets is Africa's leading carpet and artificial grass manufacturer. As a soft flooring specialist Belgotex design, make and distribute high-quality broadloom and modular carpets with custom solutions available to the commercial and residential market.
Made in Africa.
Driven by there vision Belgotex focuses their efforts on innovation, quality and sustainable product manufacture. As an African company Belgotex have set out to lead by example, providing certified greener alternatives without compromising on product performance and trend-right design.
Belgotex green Journey:
As the first South African flooring manufacturer to earn the coveted Global GreenTag eco-label certification, Belgotex have achieved another significant sustainability milestone. This internationally recognised "Level A" Global GreenTag certification – called GreenRate™ – maximises Belgotex products' eligibility to achieve 100% of the available credit points across all South Africa's Green Building Council (GBCSA) rating tools. The stringent assessment process has equipped Belgotex to develop holistically and entrench sustainability across our value chain.
---
---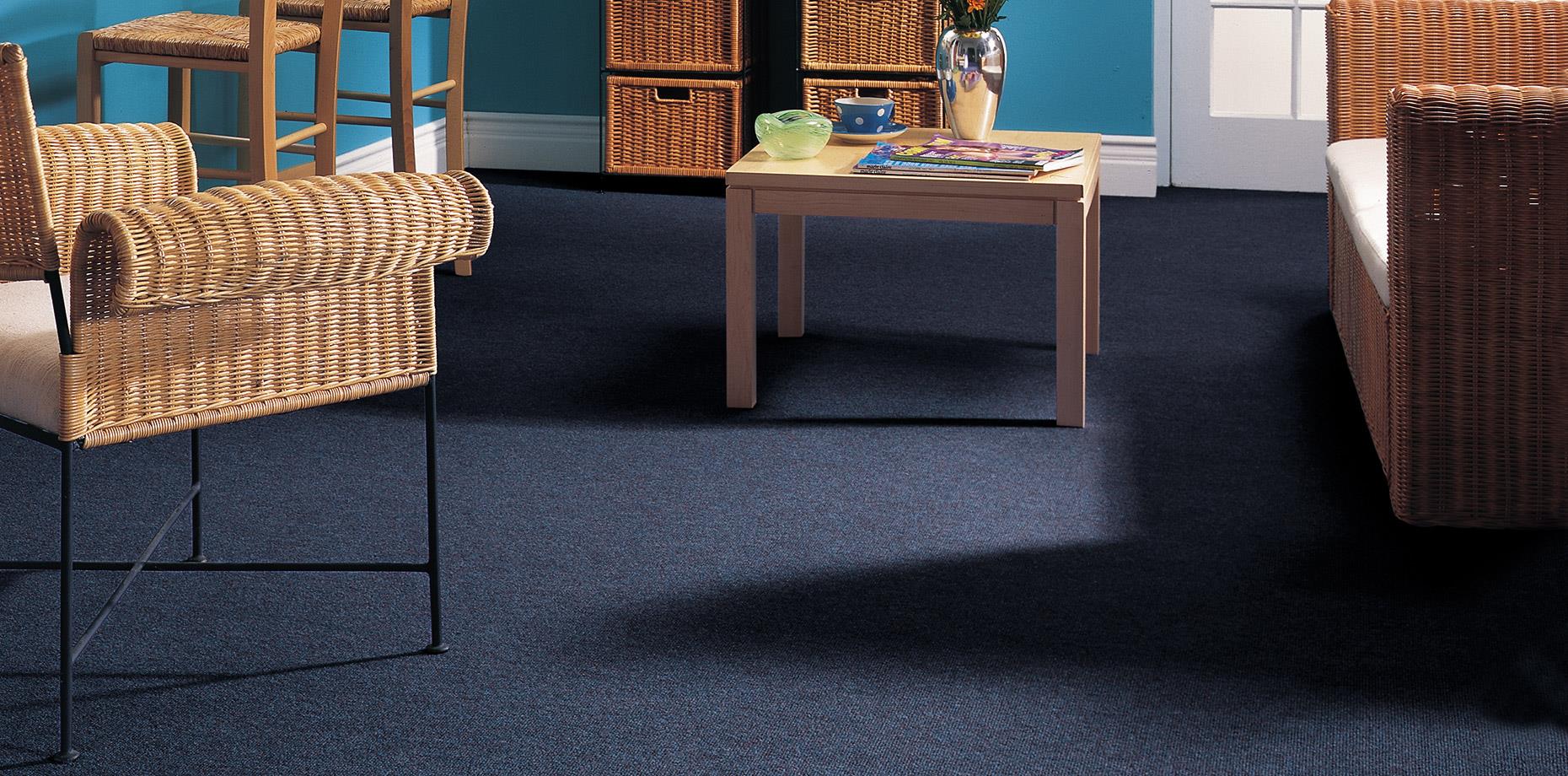 ---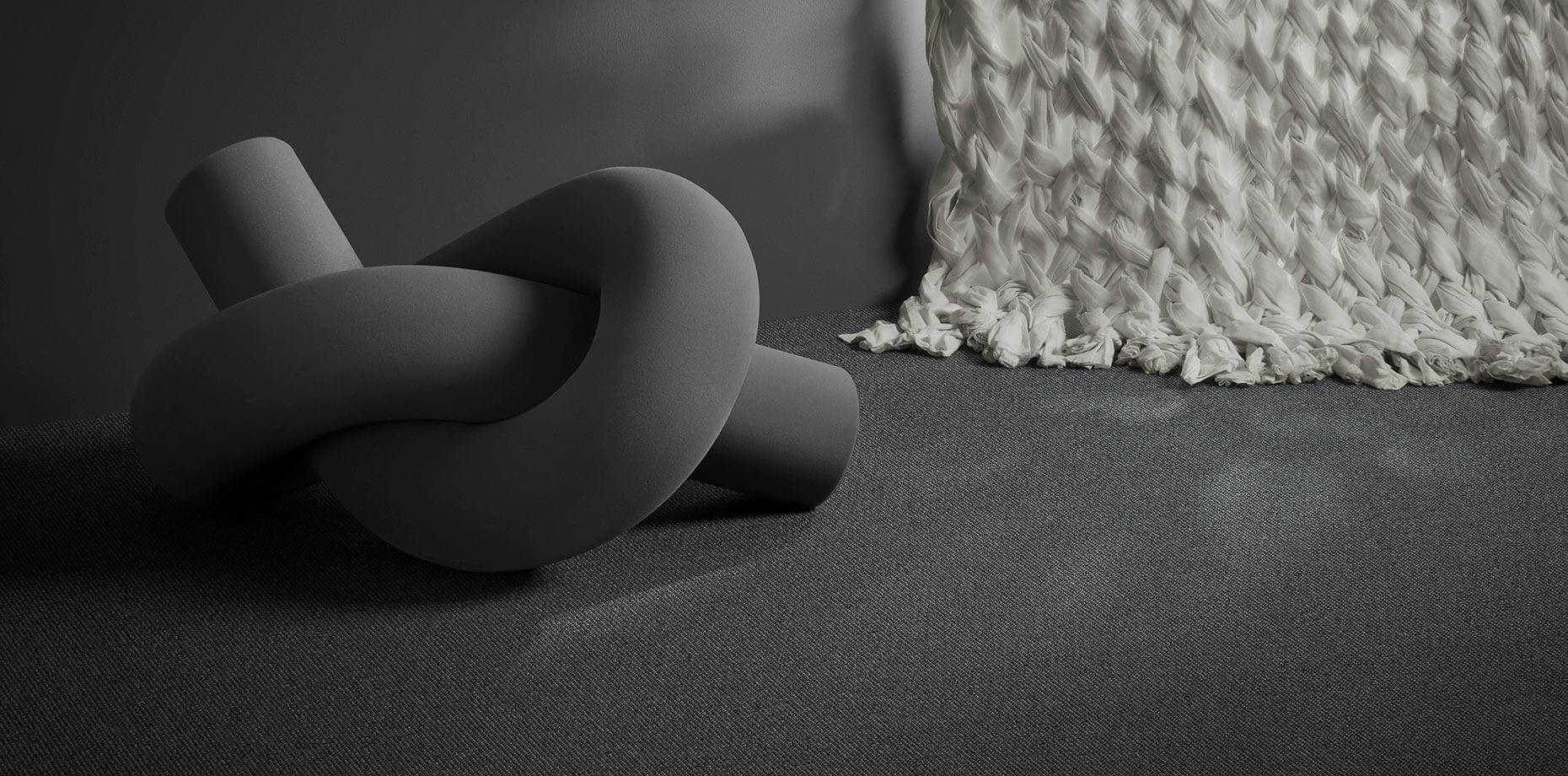 ---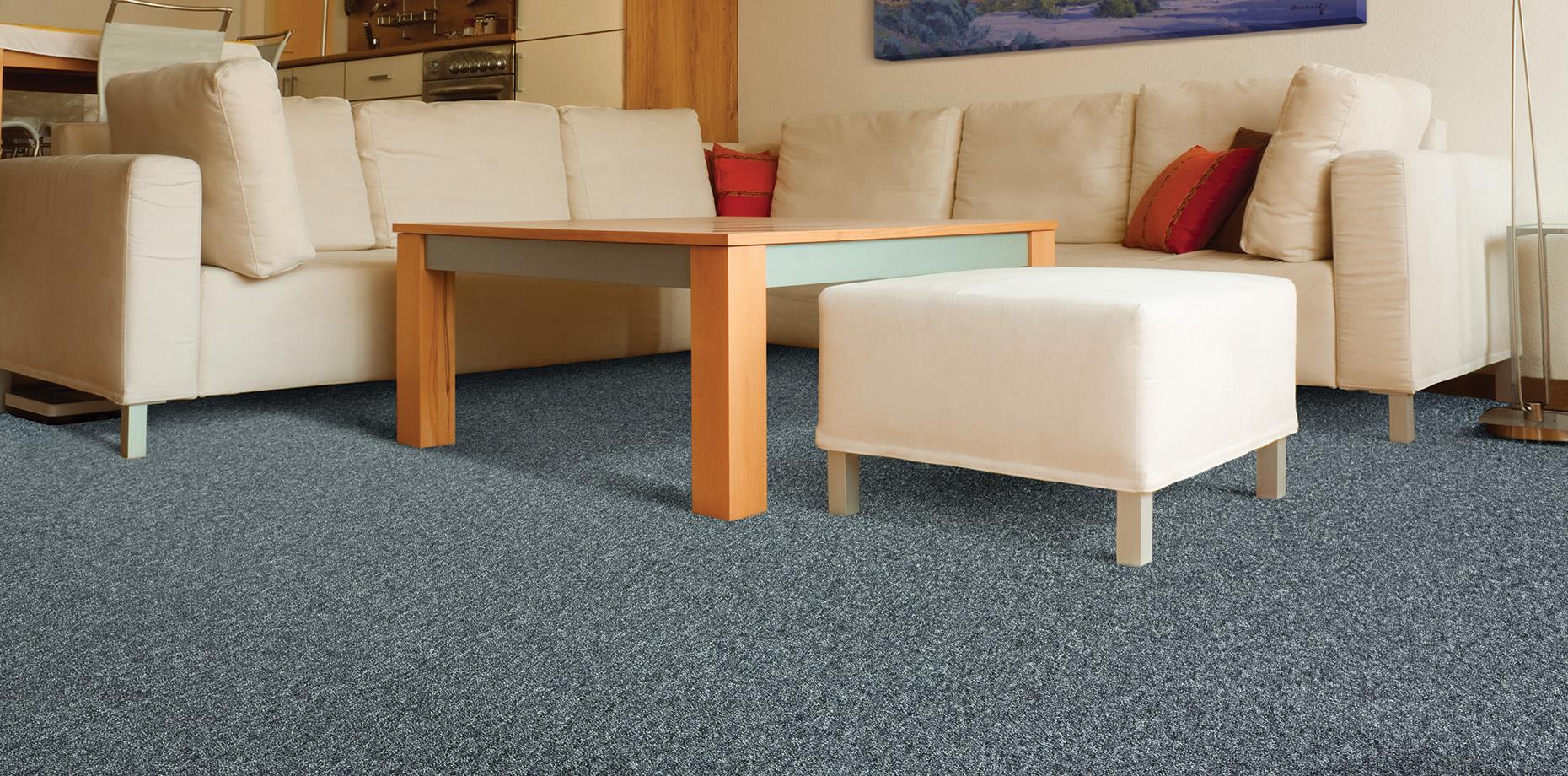 ---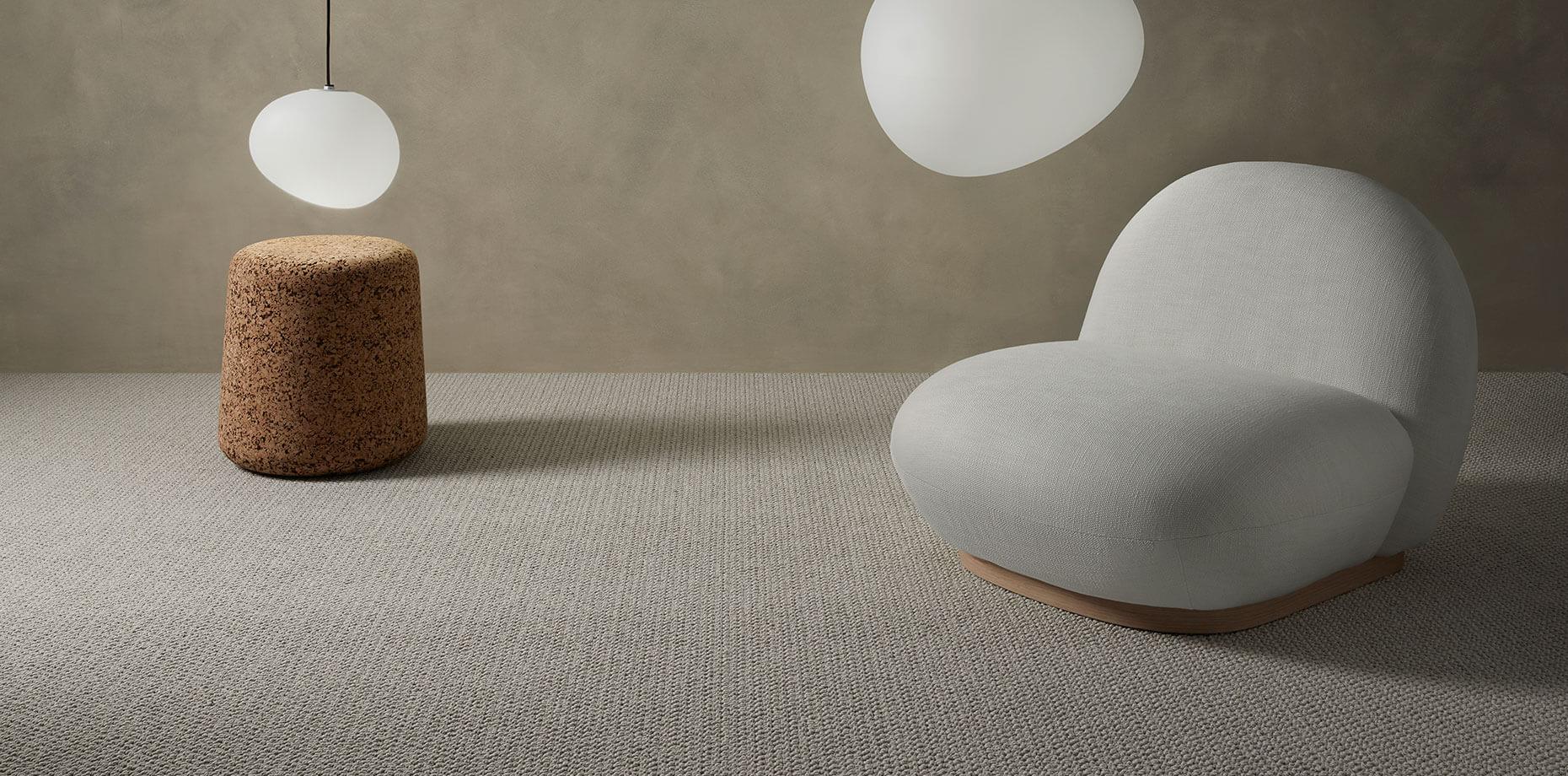 ---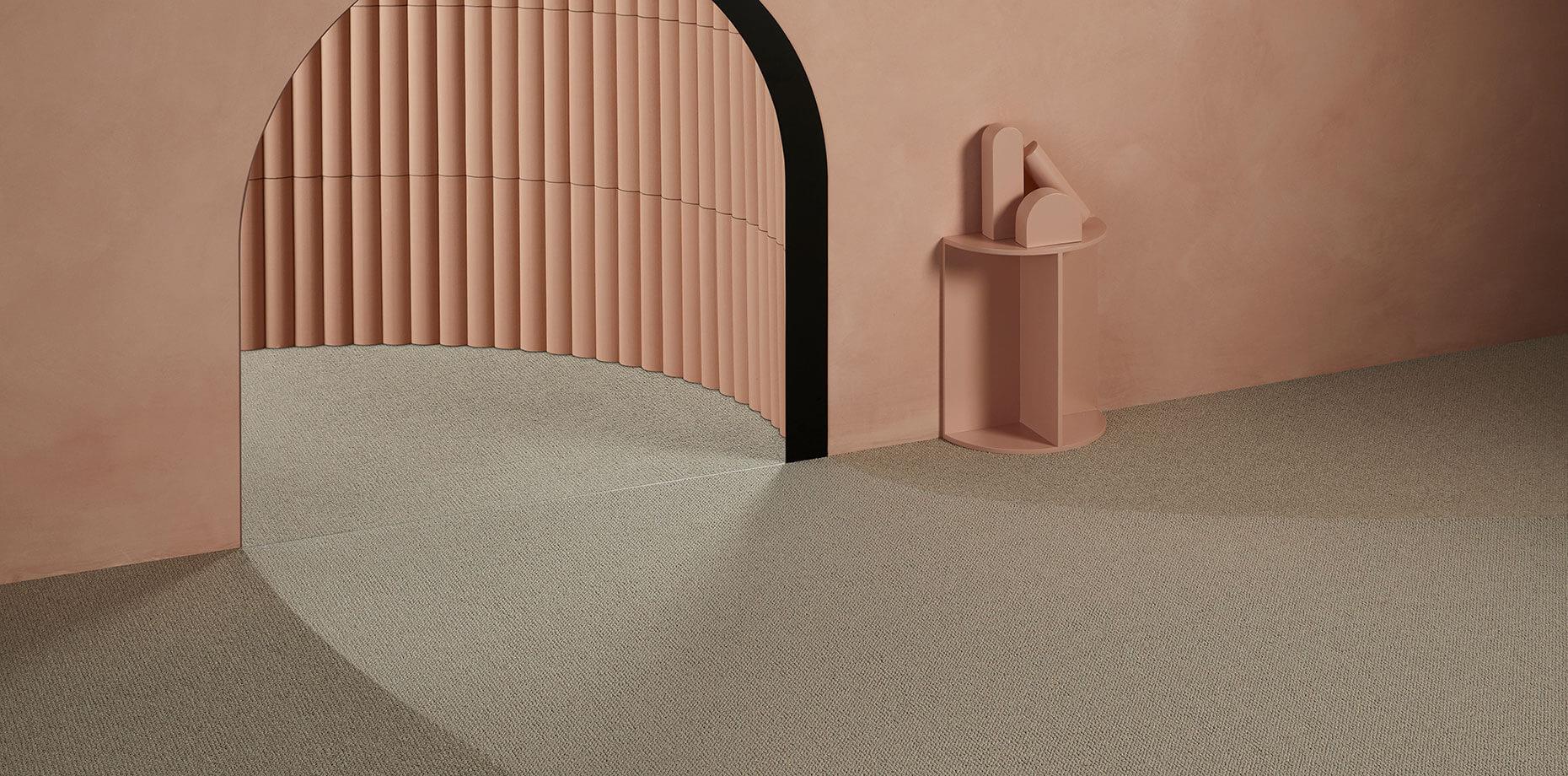 ---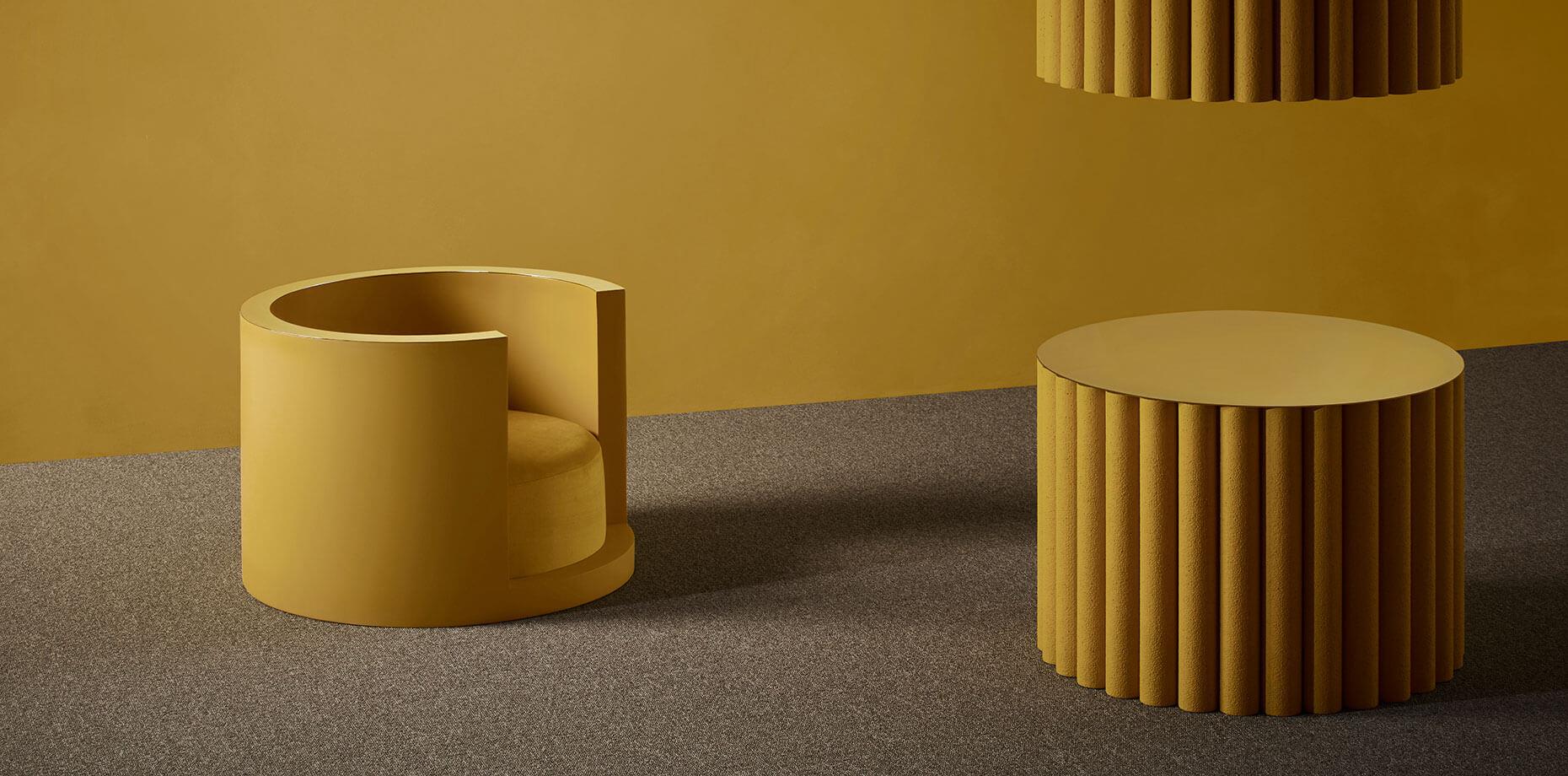 ---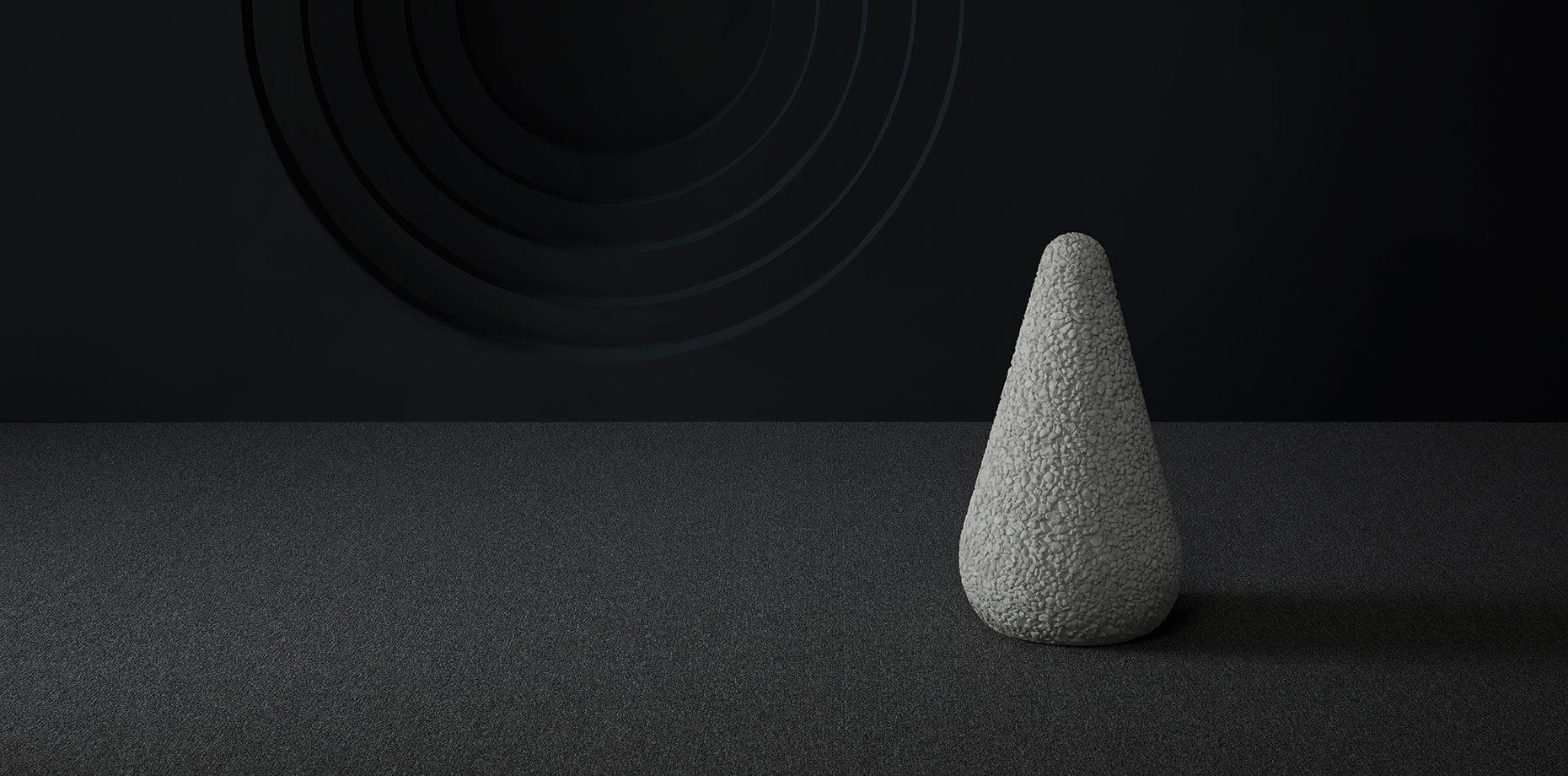 ---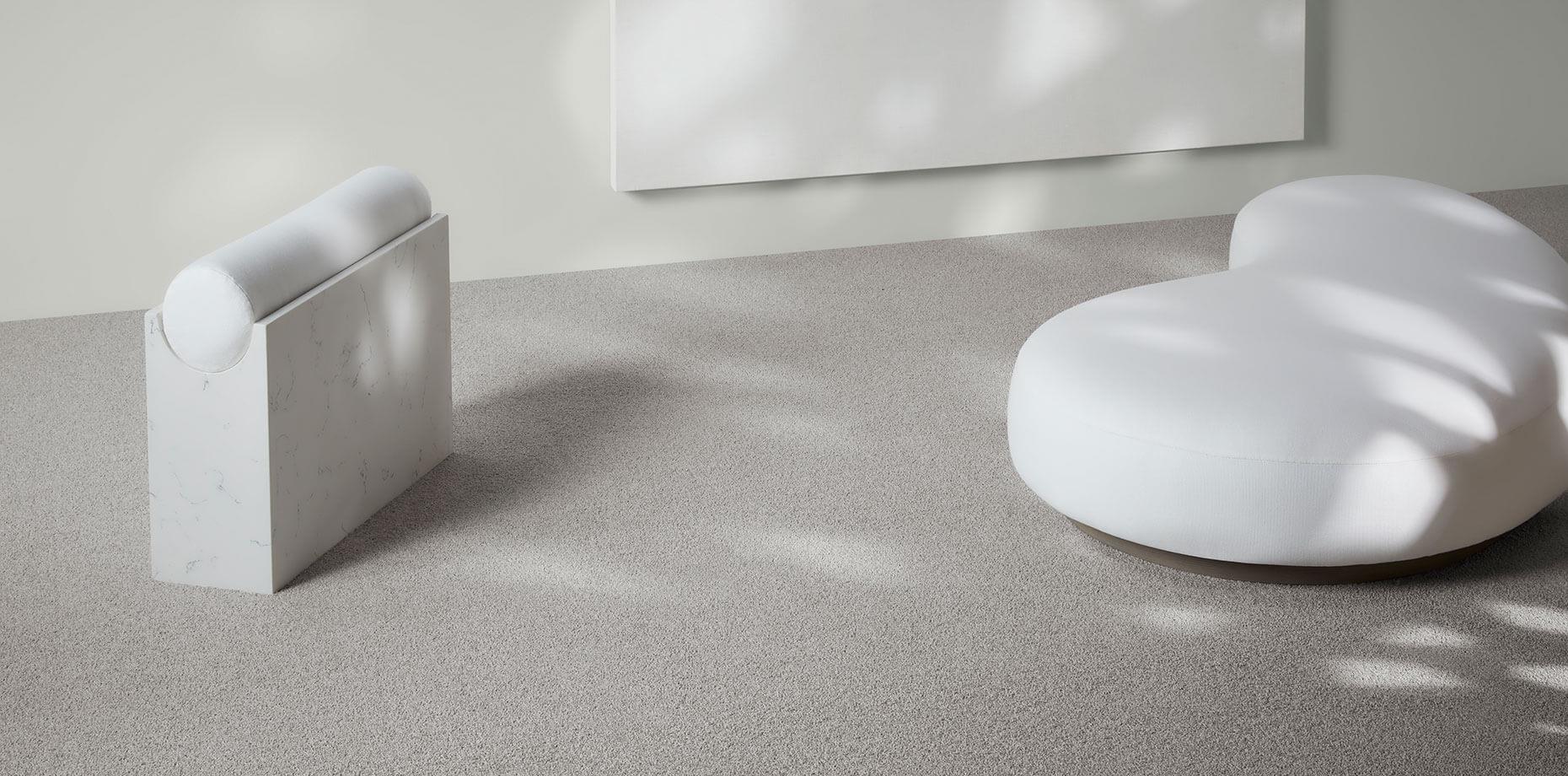 ---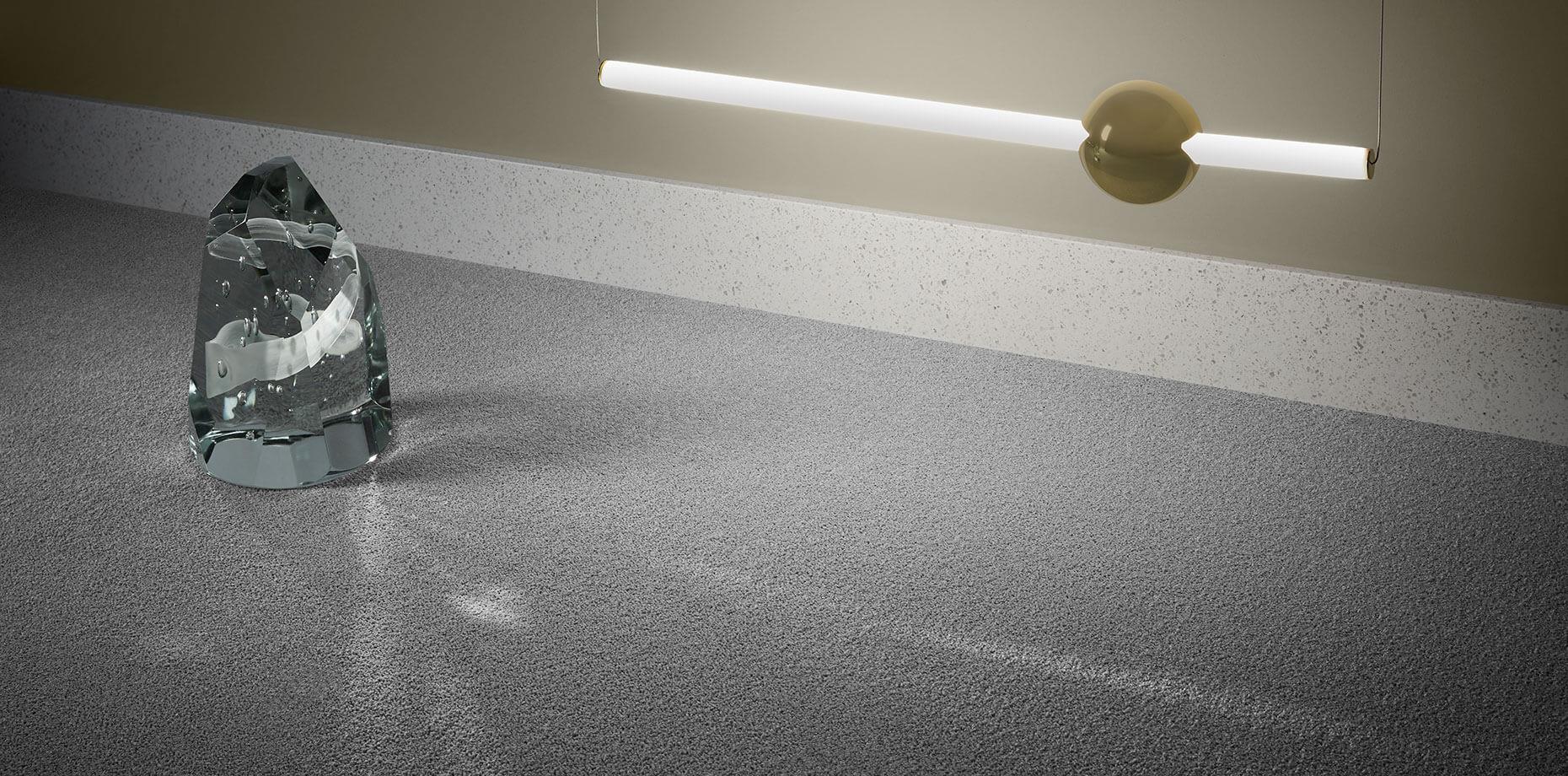 ---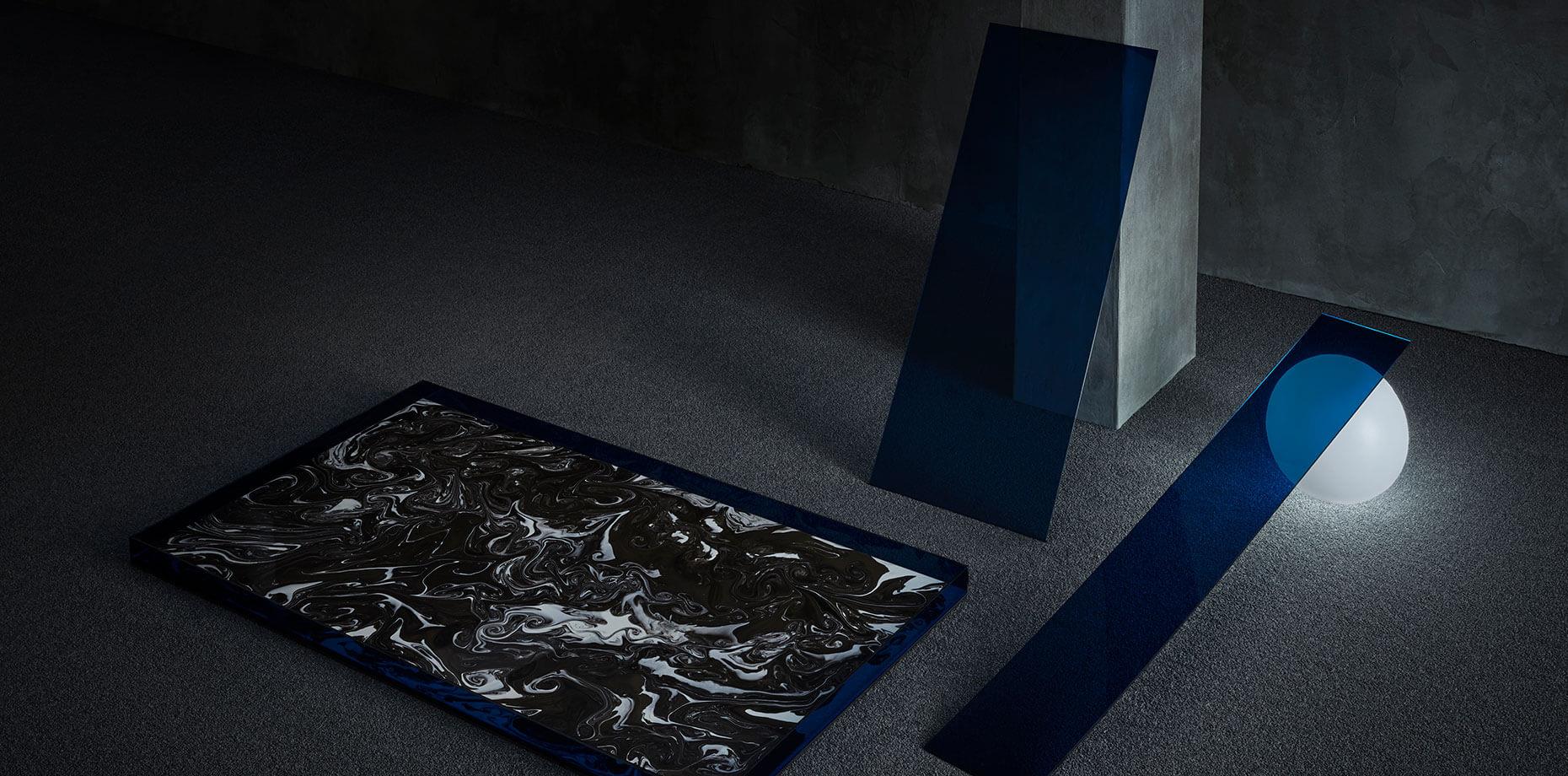 ---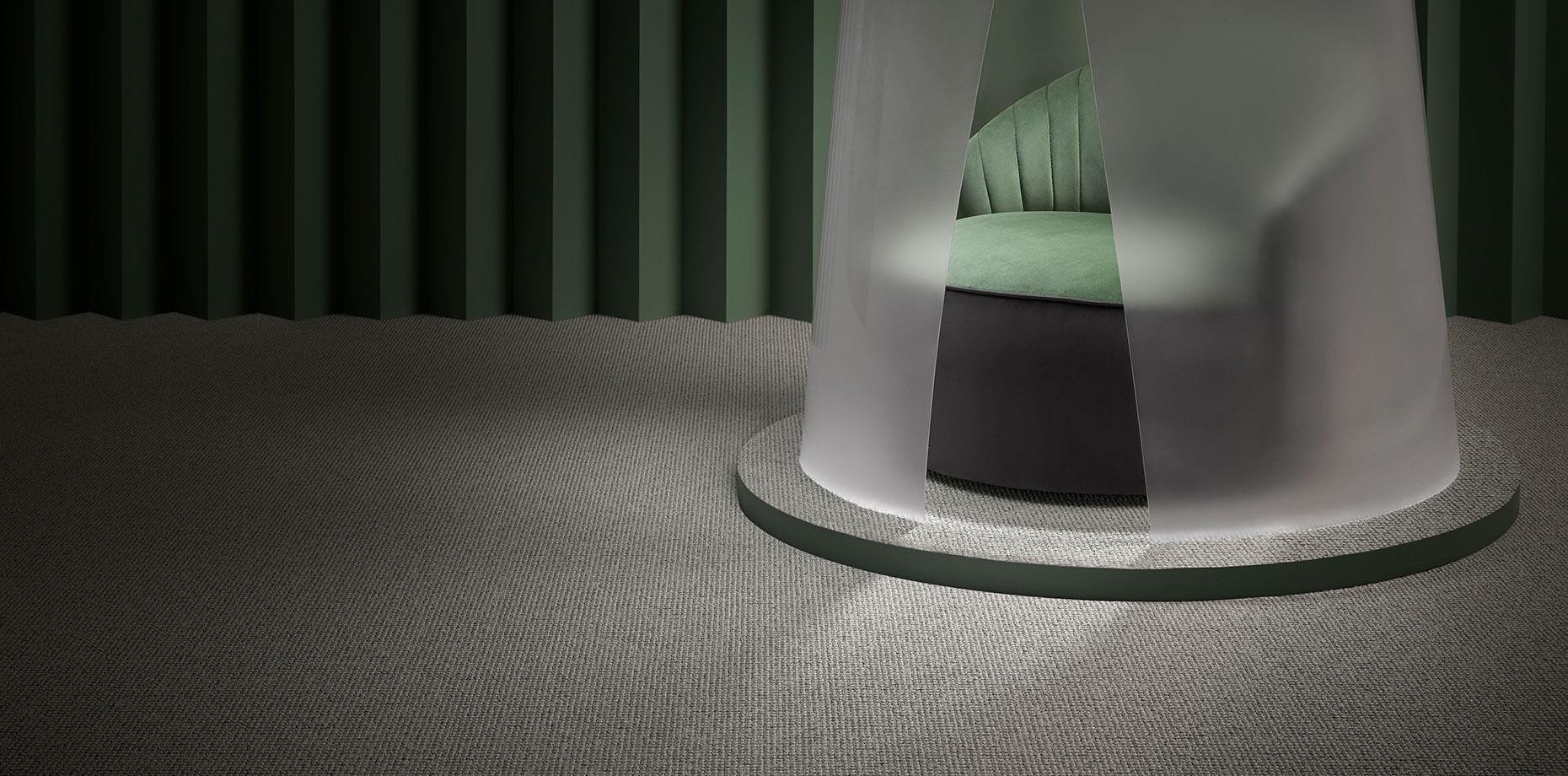 ---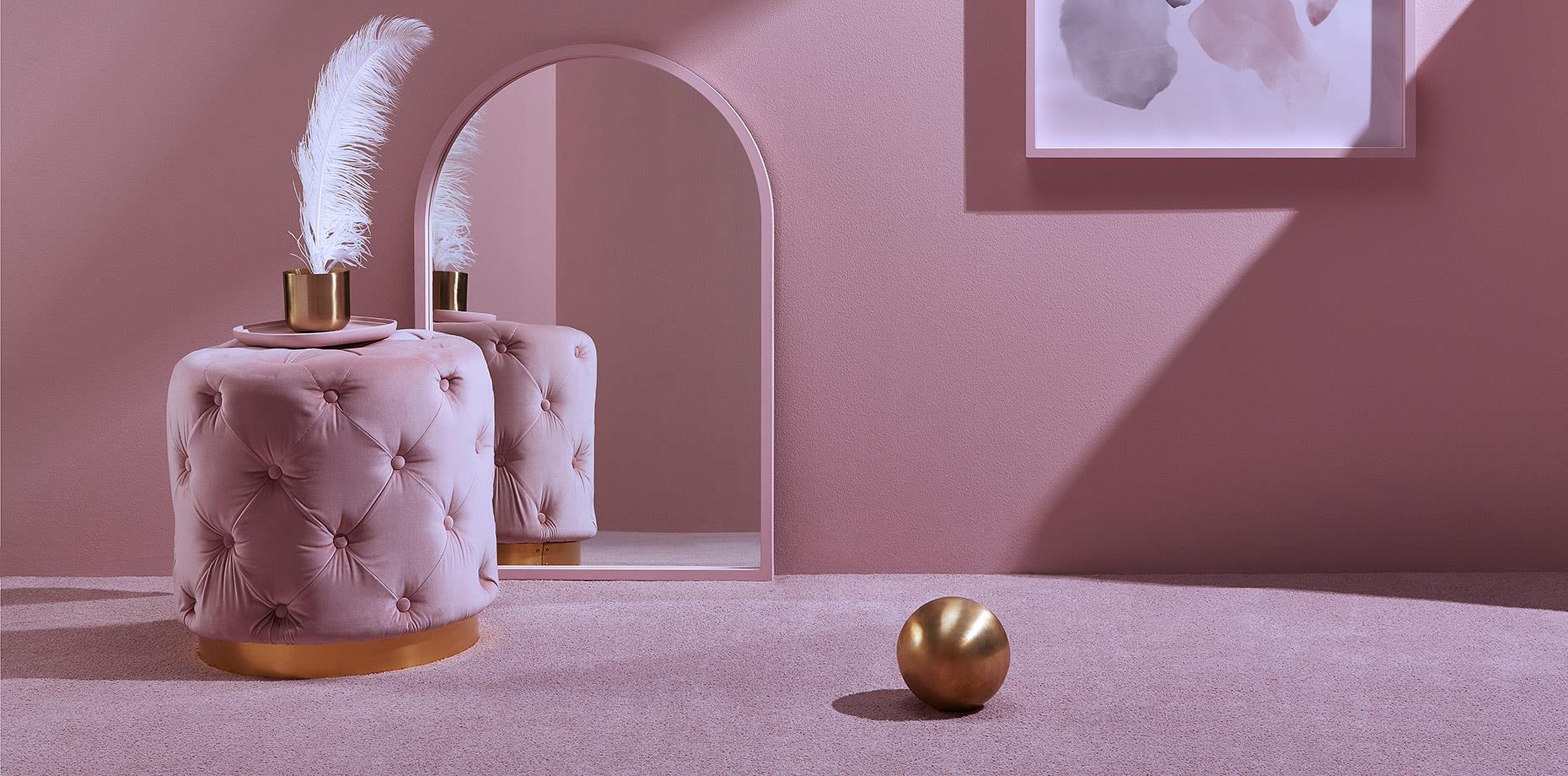 ---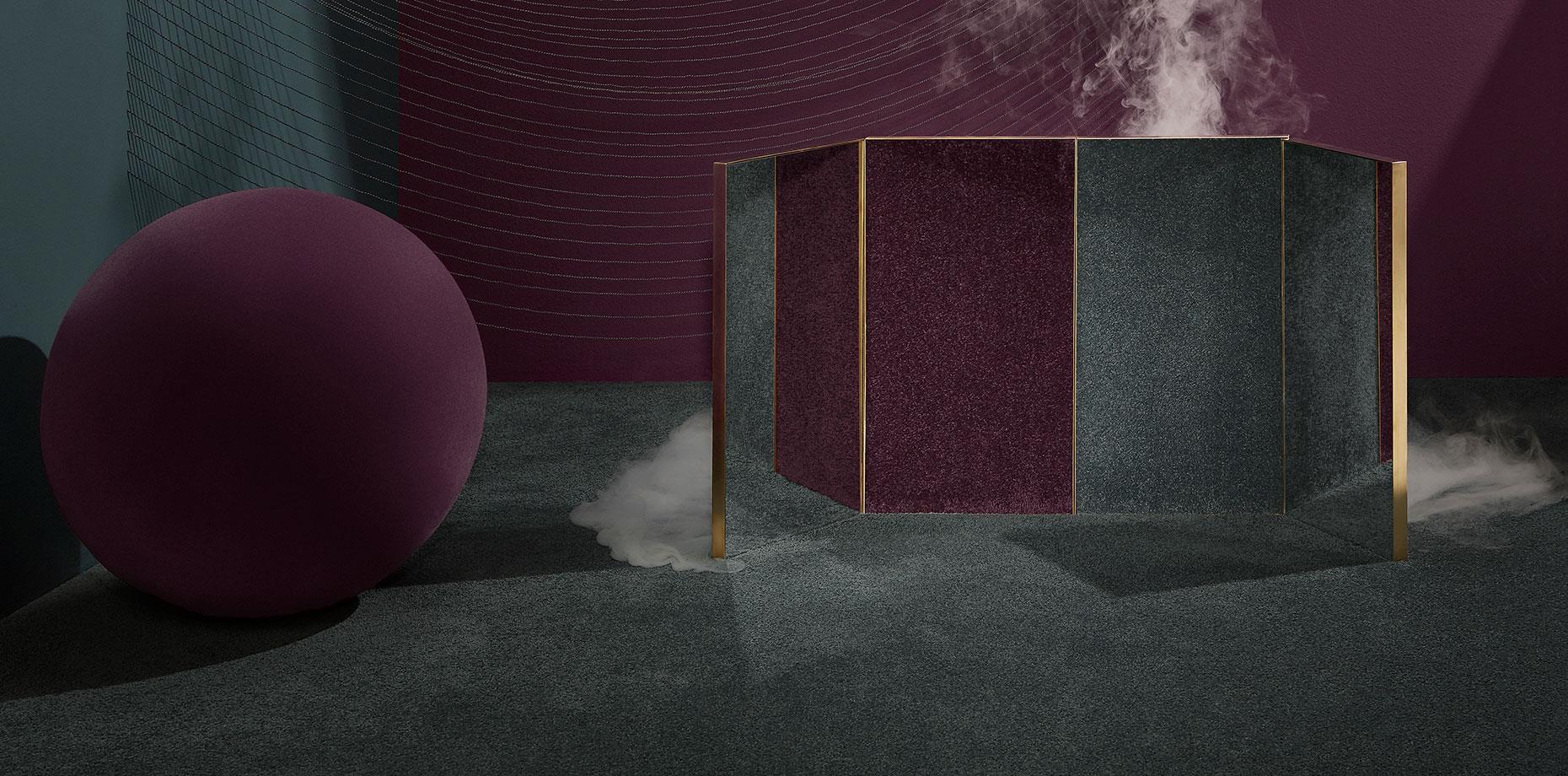 ---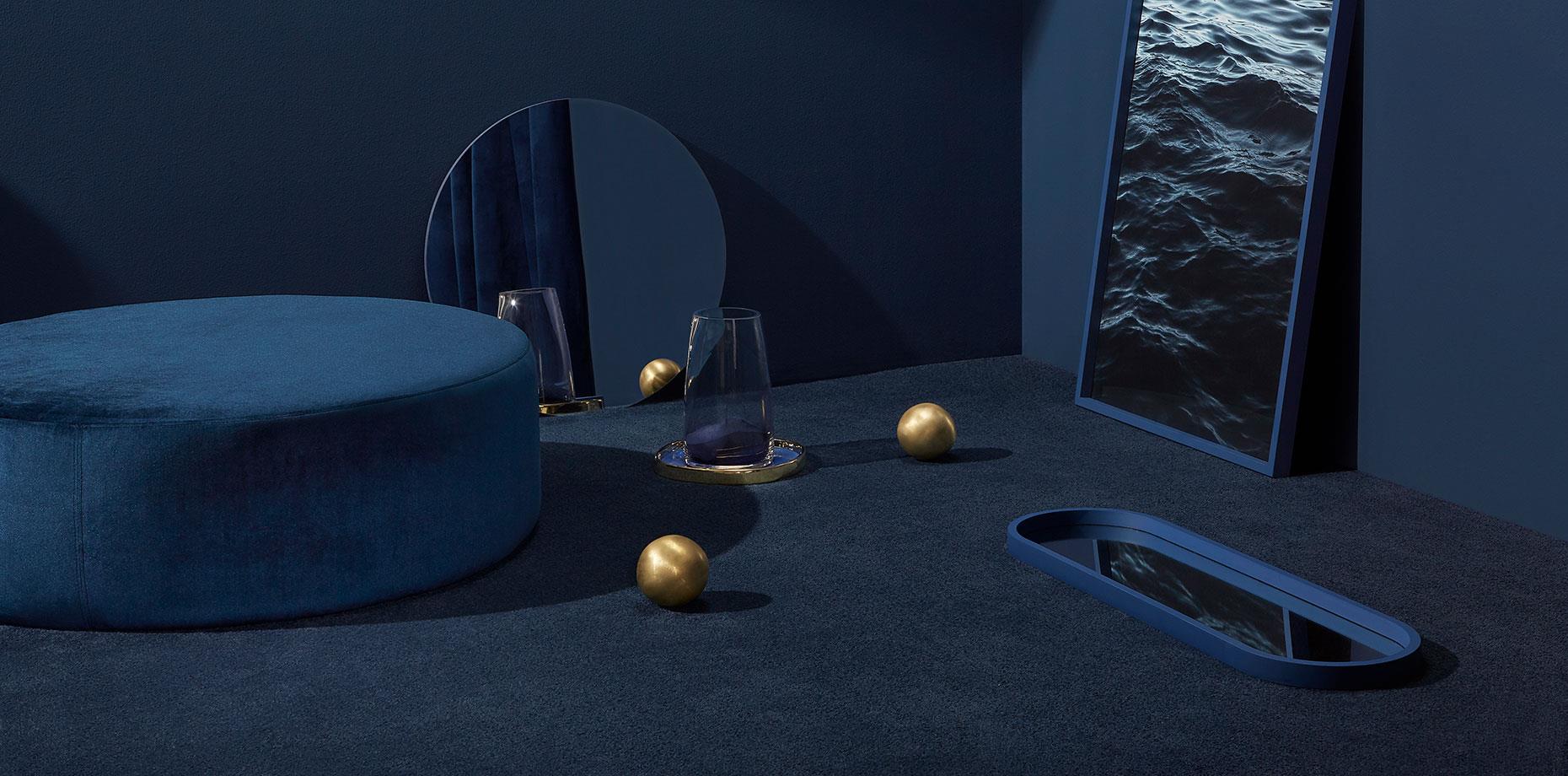 ---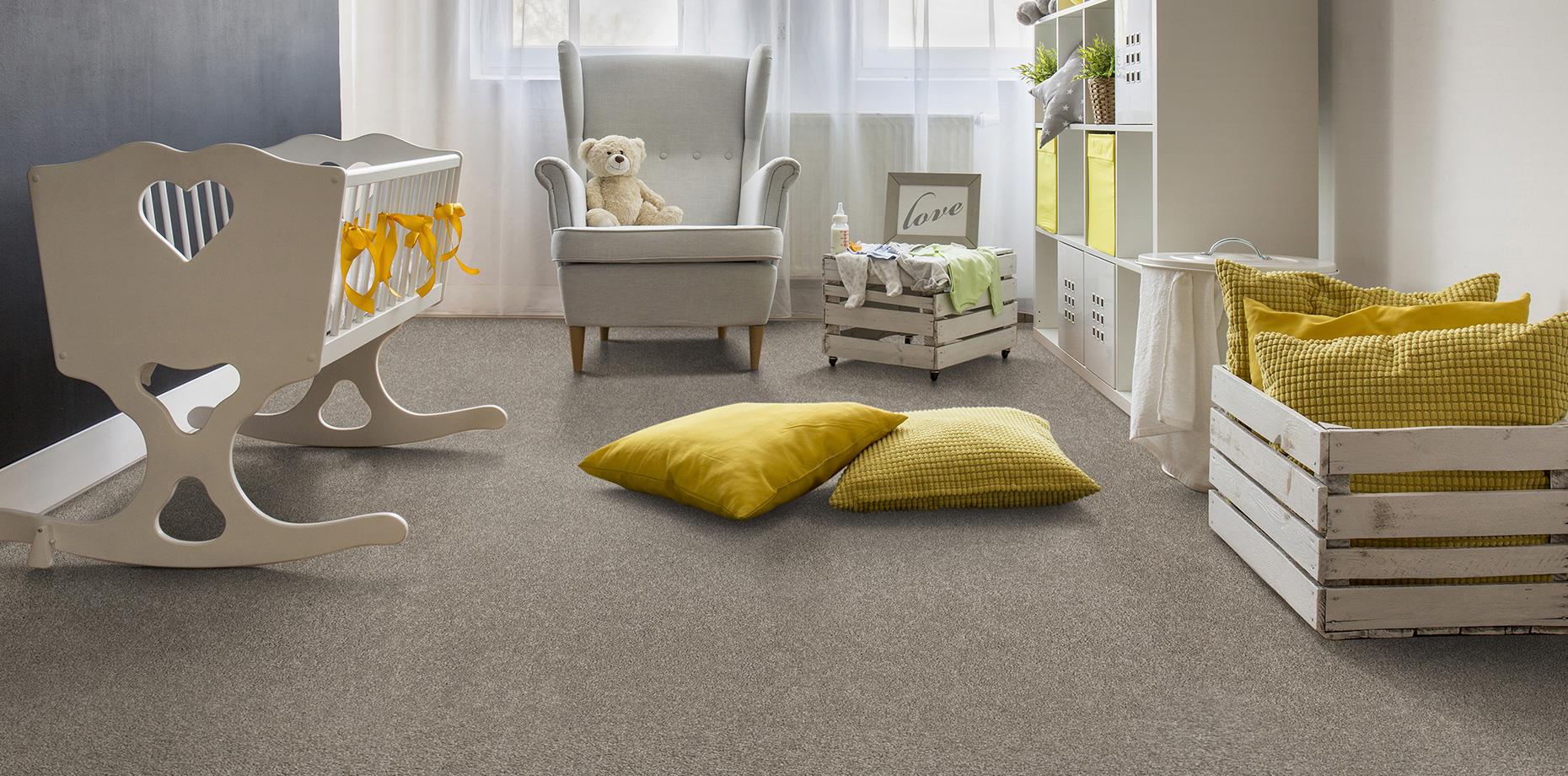 ---
---
---